Rockingham Enterprise Project Overview
The site comprises a former domestic and industrial landfill site on the outskirts of Corby, immediately south of Rockingham Speedway. The historic landfill presented an undevelopable parcel of land as the result of environmental, geotechnical, topographic and access constraints.
The project comprises the reclamation of this environmentally sensitive and geotechnical challenging site. The proposed restoration included raising site levels by up to 9m.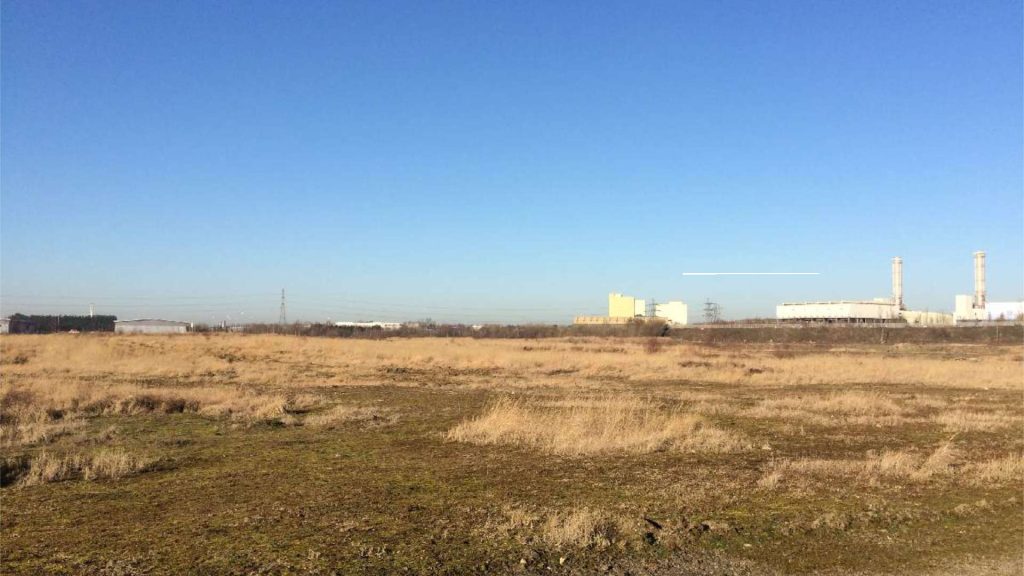 Scope of Works
Our scope was to assess the feasibility of sustainably restoring the land. The ultimate aim was to provide up to 40 acres of commercial development opportunity.
The brief included early liaison with regulators and planners to assess the feasibility of the scheme. Subsquently, this was followed by the design and execution of a ground investigation. We then conducted a geotechnical appraisal and environmental risk assessment. This was sufficient to inform the planning and waste permit applications were then prepared.
Value Added
Early liaison with regulators prevented time delays and unexpected complications during the investigation and planning process.
We recommended the construction of an instrumented trial embankment to assess the real settlement behaviour of the soils. We then monitored the embankment post-construction for 12 months. Ultimately, the results have confirmed the commercial viability of the geotechnical elements of the scheme.